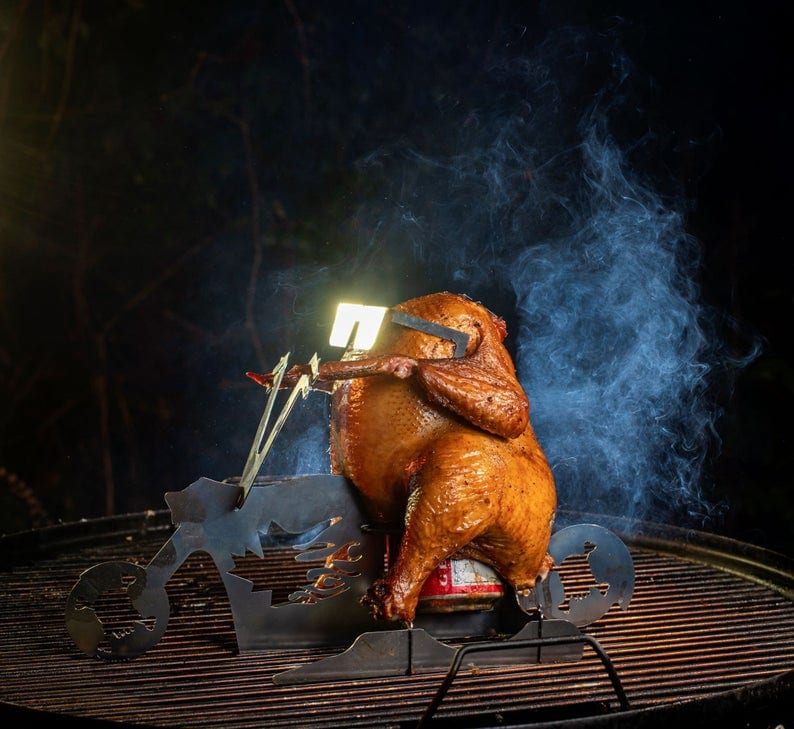 SR Pioneer Club
May 17th is the date to feast on chicken livers prepared by Ron "Chickey" Chick and half of a tender, juicy, chicken cooked to perfection by Eric "chicken-plucker" Falconer. We will throw in some chips and have brownies and ice cream for desert.
Plan to be at Dana Brown's, 520 Ossipee Hill Rd. Waterboro for fun and fellowship.
The bar will open and Ron will start serving livers around 5:00ish with the feast to be served around 6:00ish.
This is a men only event. You are encouraged to bring a friend.
Cost will be $15.00