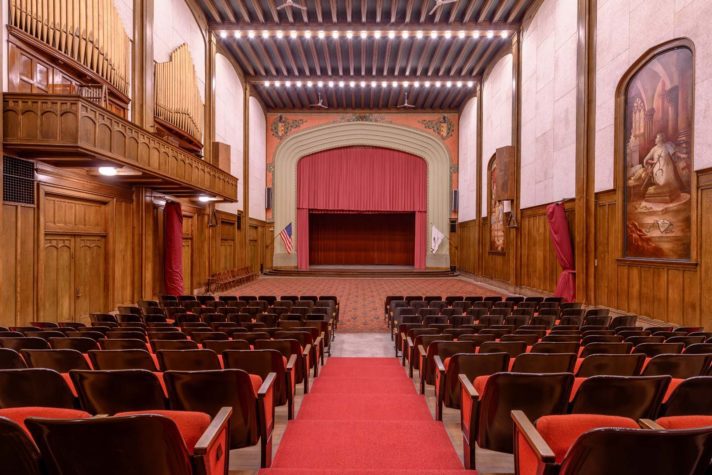 Spring Reunion- Degree Work
4° "Builder" Live
A Master Mason seeks divine guidance. 
28° "Knight of the Sun" Live
Masonry's transformation from an operative guild to a speculative moral fraternity. 
Candidate Registration:  1 p.m. to 2 p.m.
Degree Work:  2 p.m.
Dinner:  4:30 p.m.
PLEASE NOTE:  Both events are "Men Only."
Event Location 
Portland Masonic Temple
415 Congress Street
Portland, Maine
(Please use Chestnut Street Entrance) 
You must RSVP by March 18.
To register or for further information, please contact Valley of Portland Secretary Brad Blake at (207) 772-7711 or secretary@valleyofportland.org. There is no charge for the dinners.